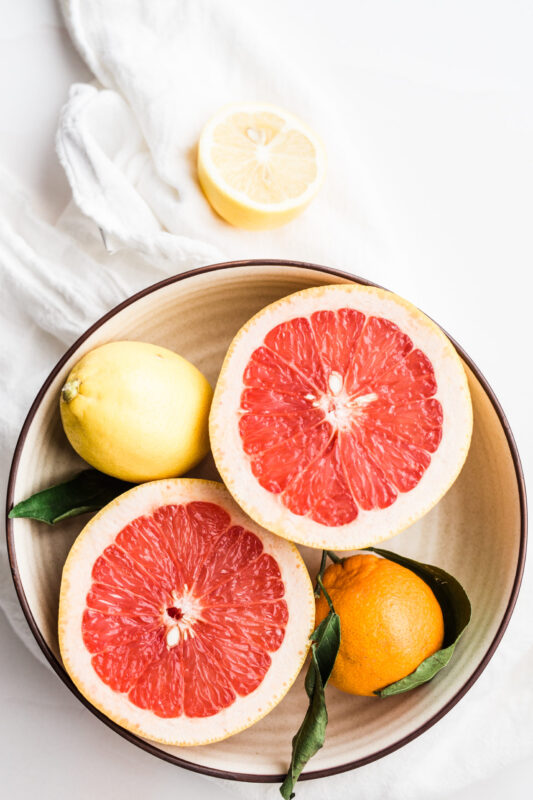 Have you ever wondered about the circles in your life?
We have circles of friends, we have circles of behavior, we have learning circles and health circles.  Sometimes we think of them as cycles, but they're really more than that, because they are largely closed and support us with that peaceful closure.
Today we are going to create a circle you want in your life.  There are so many kinds!  Circles to support your marriage.  Circles to support your career.  Circles to support your relationships, your spirituality, your personal growth and progress.
How is it done, you ask? Well, thanks for asking! I'll help you create a circle of safety and peace.  You can create a safe haven of time and the feeling of peace you expect to find at your very own personal oasis.  Once created, you can come back anytime you'd like.
When giving manuscript directions, my first grade teacher used to always say, "Lay your pencil tip at the two o'clock position and begin to draw your circle in the direction of the clock." In your mind's eye, I'd like you to do just that.
As you move from 2 to 3 o'clock consider these steps in constructing your personal circle:
One:  Take a deep breath and visualize your safe, peaceful oasis.  What does it look like? Smell like? Sound like? Feel like?
Two: Back in real life, but still holding that oasis vision, consider your path..  Is your oasis a massage, a book, Starbucks with a friend? Keep the vision, and brainstorm what the path to your oasis might look like in your life. You might need your calendar.
Three: Clear your mind. Your negative Nelly voice will probably be shouting all the things you need to get done by now.  Kindly tell her thank you, but you've got this.  Nothing but your deep breath and your oasis are in there now.
Four: Feeling the peace from your vision,  look!  Where is the pocket of time in your week for the activity that will create the oasis feeling? 5 minutes is enough. Just let the time show up in your mind.  It's there. Promise.
Five: The key in creation is to choose to act.  Write down the time and set a reminder on your phone.  Commit to keep the appointment with yourself.
Six: Write down what you feel when you show up for yourself and actively create. A note on your phone is fine. Just write it down.  There is power here.
Seven: Repeat the process.  Look for another baby pocket of time and book another self appointment.   Your phone really will help you here. Perhaps share your commitment and the fun with a friend.  Where is your circle on your clock now? 3:30? Good job! You did that! Celebrate showing up for yourself and creating your life.
The beautiful thing about circles is that there are no sharp edges to hurt you.  It's all soft and welcoming. There is no rush in a circle. You have all the time you need.
As you create circles in your life, and we talk about this more in the future, they will support you and make your life oh, so much easier.
You.are.amazing!
Feel that.
Know that.
You really are.
Certified Master Life Coach for
CMH Coaching for Life
Home of Creator-based Coaching® and the CBC® group experience.
Our new Group Coaching Experience opens in January!
We will spend the year with 2 Master Coaches, weekly teaching that is sure to bring more light and peace into your life, and every month a live event! (recorded, because we know you have a life) Aroma Freedom Sessions, Face to Face Q&A's and Coaching, learning energy work, staying healthy with herbs, EO's and homeopathy, and even some hypnotherapy, all included in the price.  All the good stuff from CMH Coaching rolled into a year of learning, support and fun.
This is our maiden voyage for the group experience, and we are offering it at a very reduced rate.  If you have interest, be sure to get on the wait list so you won't miss a thing.
It will be a high value, high return, 24/7 availability and low cost opportunity for everyone, but that low cost is only for 2022- during the year of our maiden voyage.  2023 will bring the regular price.  Our group will be small- only 20-25 people, so if you're interested, get on the wait list and learn more.  Registration will open Dec 15th.
Morning thoughts on life, loveand everything in between. Matthew 14:36 called out to me this morning in the soft quiet of the dawn. Having endured a tumultuous night on the Sea of Galilee, the Savior and His disciples come to the land of...