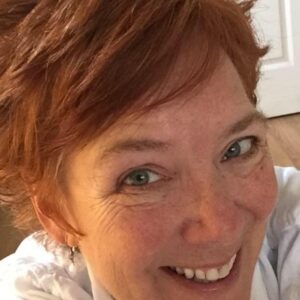 Coaching CMH Coaching offers you and your family training in self coaching with a certified life coach. We will teach you how to identify beliefs and thought patterns, what to do with nagging worries, frustration and disappointment, and how to be your best self. We are exceptional listeners.
Flash Session  My love, my joy, is taking care of you. I'll spend the time, review your notes, do the emotional release, so you can have the warm blanket of being cared for. You can have the weekly reset to stay on track without the time constraints.  1. Send in a text, email or your google doc the things you would like to work on. 2. Your Master Coach will review your notes and do any emotional release for you.  3.  She'll create a report to share with you during the session, and will turbo coach you.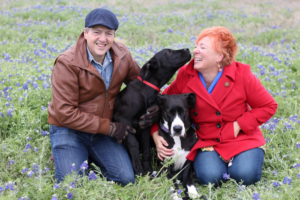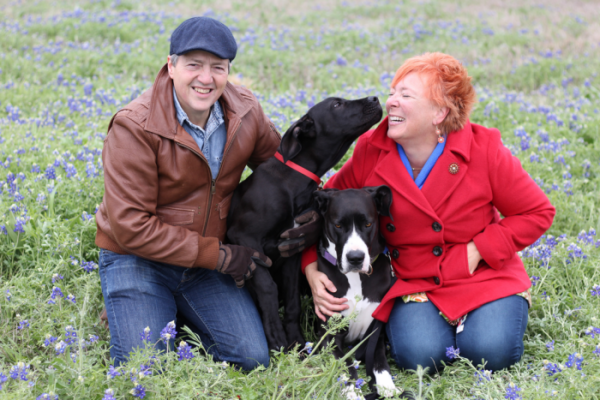 Self-Referencing inner imagery  Also known as Self-Referencing IITM, this pround new way to connect with your sub-conscious mind produces amazing results. Since our subconsious "thinks" in pictures, this guided imagery will help relase old incorrect beliefs deeply and quickly. Bring an issue you're struggling with to our session, relax and get ready to heal. It's amazing stuff!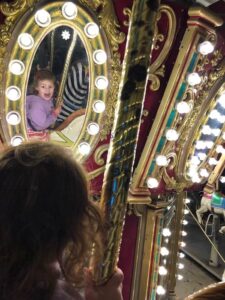 AFT ​ Aroma Freedom Technique is a simple, step by step process to identify negative thoughts, feelings & memories that are standing in your way. AFT is designed to get your emotional energy moving in a positive direction – towards expansion and growth. It uses Young Living essential oils to trigger a permanent shift in how you see yourself and your world. All that being said, Aroma Freedom is an amazing way to get you & your loved ones moving forward again.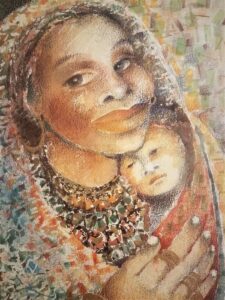 Educational Consult Hippocrates said, "Let food be your medicine and let medicine be your food." As a Women's Herbal Educator and Consultant, Beth can help you identify new paths for healing; offering new info and ideas using herbs, homeopathy, foods and customized nutrition. The grocery store really can become your pharmacy!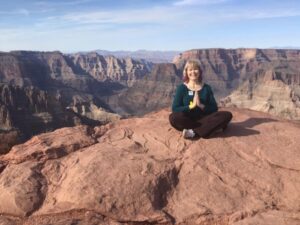 The Emotion Code We have a special love for the The Emotion Code and The Body Code, created by Dr. Bradley Nelson. This system of emotional release can help you & your family in all areas of your life- low self confidence, anxiety, bad habits, frustration & anger – It's amazing what our emotions do to affect both our emotional outlook and physical health.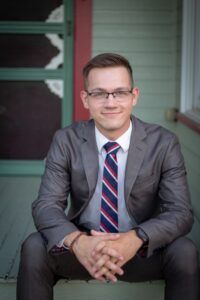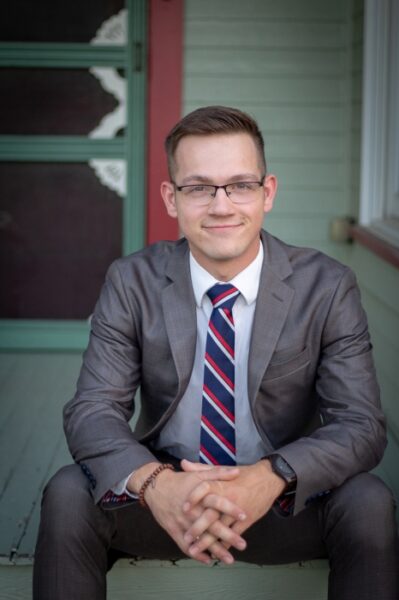 Strong to Serve Youth Coaching  As our youth learn and grow into adulthood there are many challenges and opportunities. In our Strong2Serve program our goal is to strengthen the youth for future service in teh world by providing tools and coaching and supporting them over the hurdles during their teen years. If we are strong, we can more fully server mankind. Strong2Serve can help.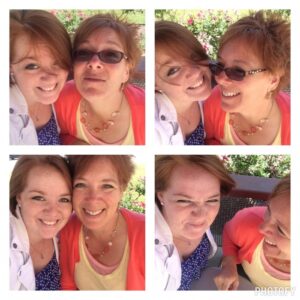 Foundations Package Most of all, we love to teach & help. By training you to self coach, you will be more confident, calm and optimistic. (and maybe not even need us any more- but let's stay friends) We offer TheFoundations Package:— 5 sessions in which we teach a little about each of the above modalities, followed by a mini session to practice the new principles and helping you with your goals. Purchase "The Foundations Package" through the link below