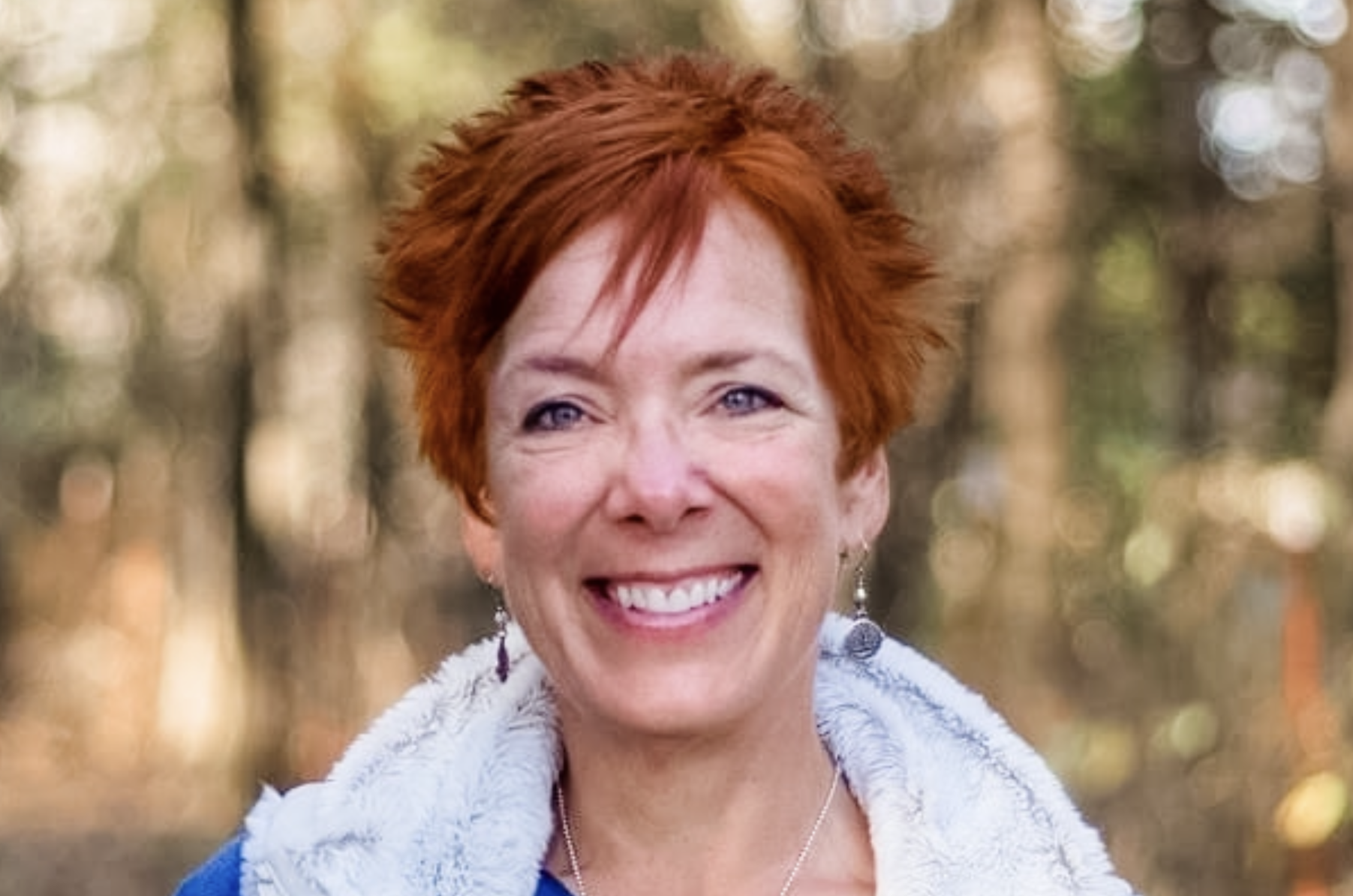 Hi! I'm Beth, a Certified Master Life Coach, owner of CMH Coaching for Life, and creator & author of  Creator-based Coaching®; Create Your One, Awesome, Amazing, Perfect Life.
You are the creator of your life.  What will you create today?  Creator-based Coaching® is an entirely new approach to being creatively alive, healthy, and happy.
CBC® offers the unique benefit of the foundation of faith in a powerful, creation-based paradigm.
What if you could get deep, restful sleep every night? overcome stress and anxiety? Live your life pain-free? Have abundant energy for the people and activities you love?
It would be life-changing, wouldn't it?
Join me.
CMH Coaching can help.
COMPASSION – MINDFULNESS – HOPE
Explore clinically proven natural treatments to alleviate stress and anxiety.
Learn powerful, natural approaches to overcome insomnia and other sleep issues.
Discover holistic ways to relieve pain AND address the underlying cause.
Take back control of your weight by balancing your blood sugar in a safe way.
Dissolve stress and restore calm with soothing meditations.
Eliminate exhaustion using your body's natural energy-producing systems.
Using ​Creator-based Coaching®, The Emotion Code, Aroma Freedom Technique, Self Coaching Training, and other great tools, this Certified Master Life Coach​​ will give you the powerful tools and techniques to be able to dramatically reduce stress, anxiety, and bring your body and mind back into balance. We really hope you'll join us!
"Beth never ceases to amaze me. She is a very busy woman and you would never know it because Beth gives you her undivided attention every time. She is enthusiastic, upbeat and positive, pure sunshine. Beth is patient and actively listens, and she is a reservoir of knowledge. Beth has helped me in so many ways, and for her I am forever grateful."
​​"I know Beth doesn't use a rating system, but if she did, I'd give her ALL THE STARS! Each time I talk with Beth I feel uplifted in my spirit, confident with my actions, plus, I always learn something new. Beth has helped me boost the immunity for me and my family, release trapped emotions, and even replace negative thought 'ruts' with new, positive messages. She's wonderful, give her a call!"

"Beth has been an answer to my prayers! She has given light to me in darkness and I have found a true friend. I am so grateful for her spiritual insights and I am enjoying her lovingly walking me through AFT to help me develop my strength. I could not say enough nice things about her! Give her a call and see what you think!"

"I have been working with Beth for several years and I always come away feeling better after each session. She has helped me heal from both emotional and physical issues. She is very intuitive and gifted and I have been blessed and have benefited because of her gifts."
Join us in the Creator-based® Group Experience!
Creator-based® Coaching is an entirely new approach to being creatively alive, healthy, and happy. We created the Creator-based® Group Experience with you in mind. It's a simple way to get a powerful life understanding through coaching. This small-group experience accepts 20-25 women annually.  It is one on one work with 2 master coaches: learning, applying and creating your one, awesome, amazing, perfect life.
If you're already a member you can log in here. If you're interested in CBGE follow this link to our info page.
* Please understand that we do not diagnose or treat disease. You would want to consult your personal licensed health practitioner for any health concerns in that area. CMH Coaching For Life acts strictly in an educational role with all clients.