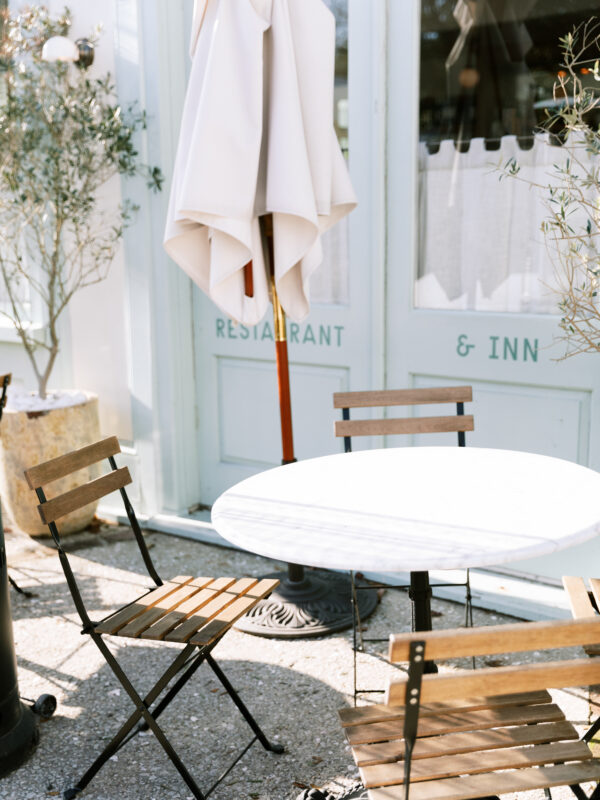 Hey, I heard you'd like to know more about the Group Coaching Experience! Welcome and thanks for asking.
We created the Creator-based® Group Experience with you in mind.
It's a simple way to get coaching on your own time and in your own way.
Monthly, we cover one of the principles of building a Creator-based® Life to bring more peace and hope to your day.
Weekly, we kick off with a message from Beth with the principles and focus of the week. Here's where we get the nitty gritty. All week long we discuss, apply the weekly principle, and help and support one anotherNeed bite sized info and baby steps that bring great things to life?
Beth, your Master Life Coach, and Jenn, Beth's coach for the last 2 years, are there to answer questions. Once in a while, we have a zoom call or Q&A on the page and everyone gets to chat. It's all about you.
Let us take care of you in a sisterhood where we keep confidences, nurture a safe space, learn and help each other create and grow.
There's plenty of time – it's simple to sandwich into your full life- the Group Page is open 24 hours a day, 7 days a week.
Costs are low as well.  For less than your daily cup of Starbucks,  life can be purposeful, peaceful and downright exciting. (But we're not saying you need to give up your Starbucks…)
Simple Annual Subscriptions can be paid at a discounted annual rate or 4 affordable installments. You can have a Master Life Coach on call, instructing, supporting and inspiring all the way.
Everything we offer will be in 3 areas: We are here to take care of the whole you, Body – Mind – Spirit.
Body: we will use all of Beth's training to offer homeopathic remedies, herbs, nutrition, essential oils, and body work to help with the nitty gritty, every day health challenges.
Mind: gain clarity with cognitive coaching, energy work and releasing, AFT, Imagery (IITM) work, and group hypnosis experiences with Jenn. We will offer one class each month- (recorded of course, we know you have a life) so you can enjoy it at your "leisure".
Spirit will support you in your connection with your Creator and the innate drive you have to create your one, awesome, amazing, perfect life. We'll help your centered self/spirit feel even more balanced and focused though mindful self compassion training and other spiritually strengthening suggestions.
What can you expect as a result of being in this group?
Daily Support from 2 master coaches.
A safe place to ask questions and get answers.
Judgement free zone.
A regular infusion of hope.
Camaraderie: A small community of friends learning and practicing with you. Group sizes will be limited- if you want a place in the group, now is the time to sign up.
Knowledge that will help you with every day challenges.
You may be more at peace and productive. Learning with us, you may see increased patience, courage, compassion and a feeling of well being and connection, and grow that grounded strength that we are all seeking right now.
You may increase self-confidence and further your business goals and daily productivity.
You're just gonna feel better!
Sounds great, right?
Well, we're doing our first run now, but if you want to get in, registration will open again in November or December and close December 31st. We hope to see you there! 🙂