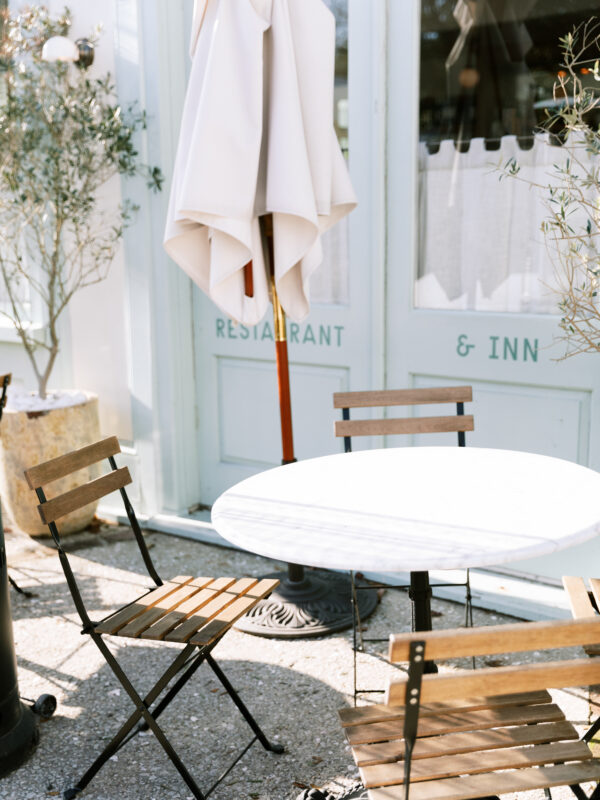 We created the Creator-based® Group Experience with you in mind.
It's a simple way to get coaching on your own time and in your own way.
Monthly, we cover one of the principles of building a Creator-based® Life to bring more peace and hope to your day.
Weekly, we kick off with a message from Beth with the principles and focus of the week.   Here's where we get the nitty gritty- all week long we apply the principle and help and support one another.
Need bite sized info and baby steps that bring great things to life?
Beth, your Master Life Coach, and Jenn, Beth's coach for the last 2 years, are there to answer questions. Once in awhile we have a zoom call or Q&A on the page and everyone gets to chat.  It's all about you.
Let us take care of you in a sisterhood where we keep confidences, nurture a safe space, learn and help each other create and grow. 
There's plenty of time – it's simple to sandwich into your full life- the Group Page is open 24 hours a day, 7 days a week.
Costs are low as well.  For less than $1 a day,  life can be purposeful, peaceful and downright exciting.
Simple Subscriptions renew automatically each quarter.  You can have a Master Life Coach on call, instructing, supporting and inspiring all the way.
Sounds great, right?
Join the waitlist- we'll contact you soon!